Join the team
Build something that matters.
Learn More
Volunteer
Volunteers are the heart of our organization. They range in age, location, and expertise, but one thing is the same — they share our vision of helping students find their paths and lead more fulfilling lives. If you're passionate about our cause, hard-working, and interested in joining our growing team, we'd love to hear from you. We're based in Vancouver, Canada, but have a team of international volunteers contributing from all over the globe.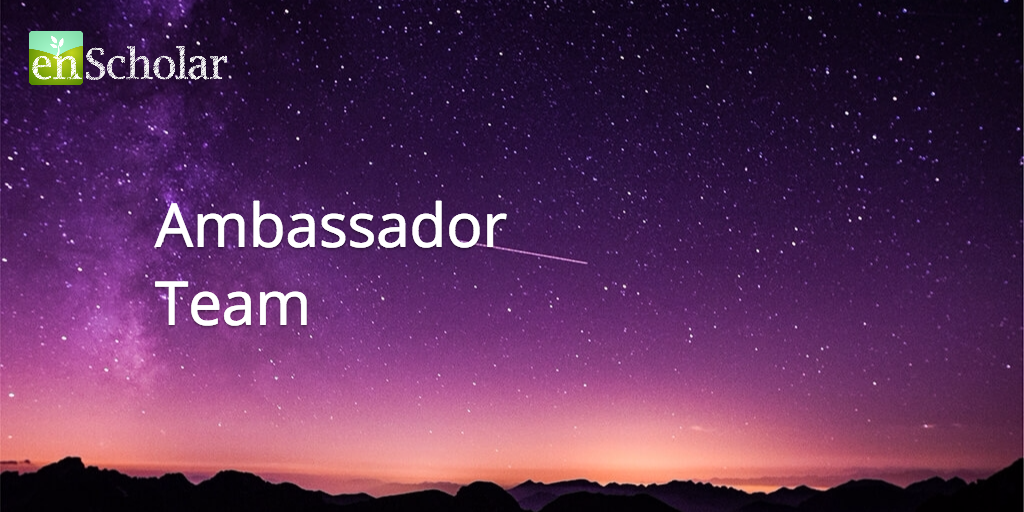 Ambassadors
Build community and create awareness of enScholar in their communities and online.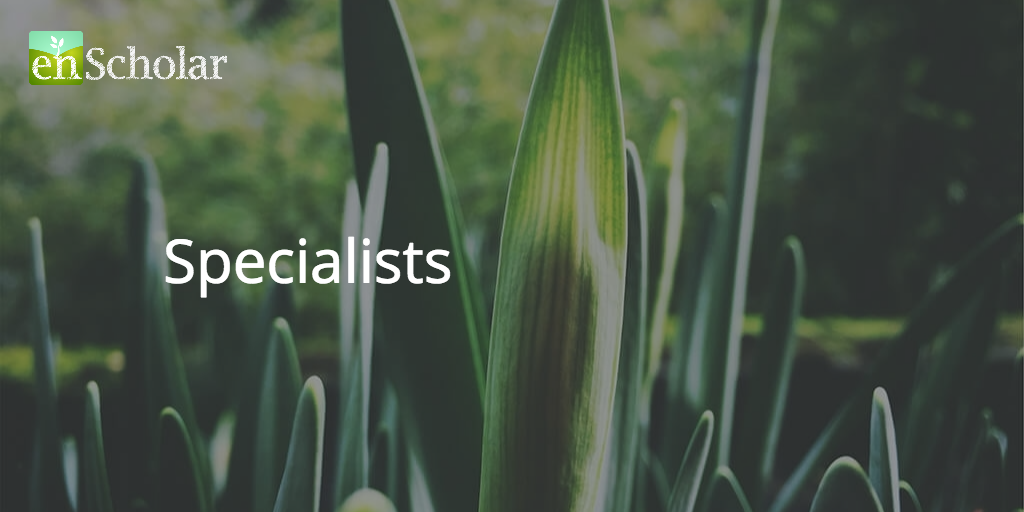 Specialists
Contribute in your area of expertise as a part-time consultant.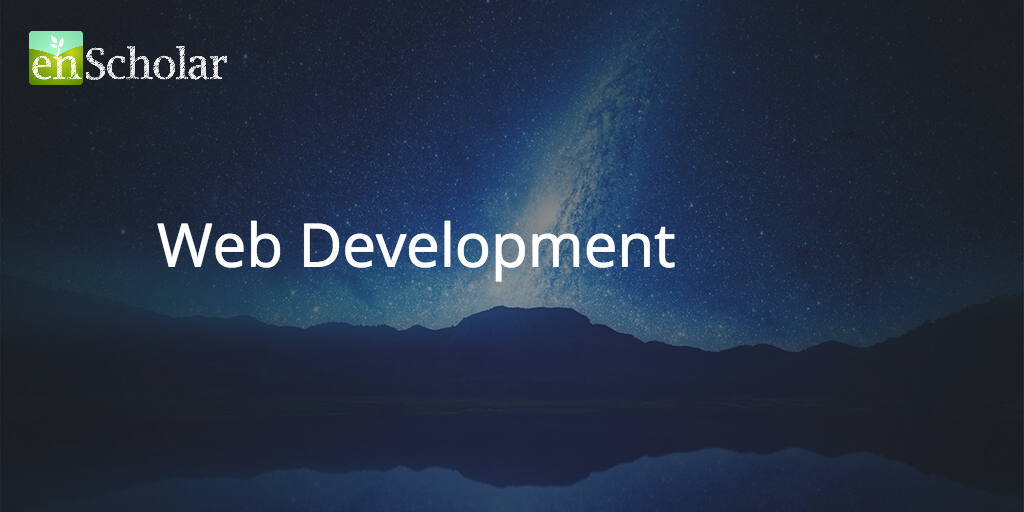 Development
Build the next generation of enScholar tools with a team of remote professionals.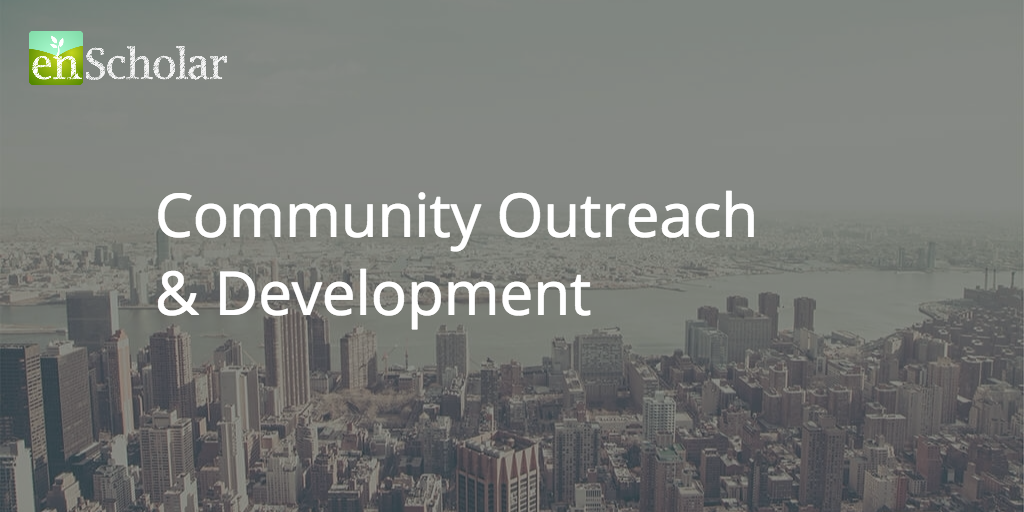 Outreach
Raise awareness and create connections with students, parents, and schools.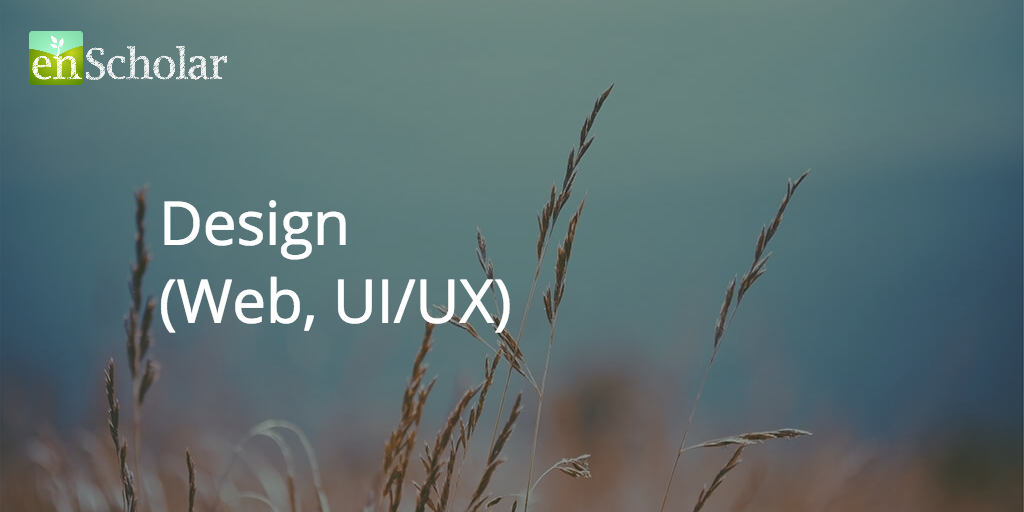 Design
Help us create the best learning experience on the planet for our learners.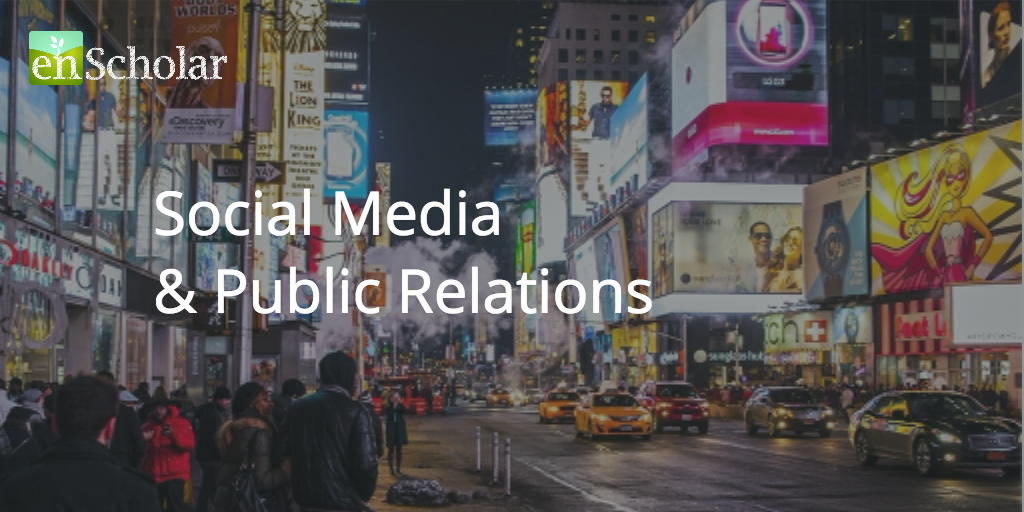 Social
Create the content that attracts and engages our growing community.
Ready to go?

Simply tell us why you'd like to join the enScholar team and where you think you can contribute. We get hundreds of applications each month, so if you're not selected immediately, we'll keep you on our list for future openings.
Apply